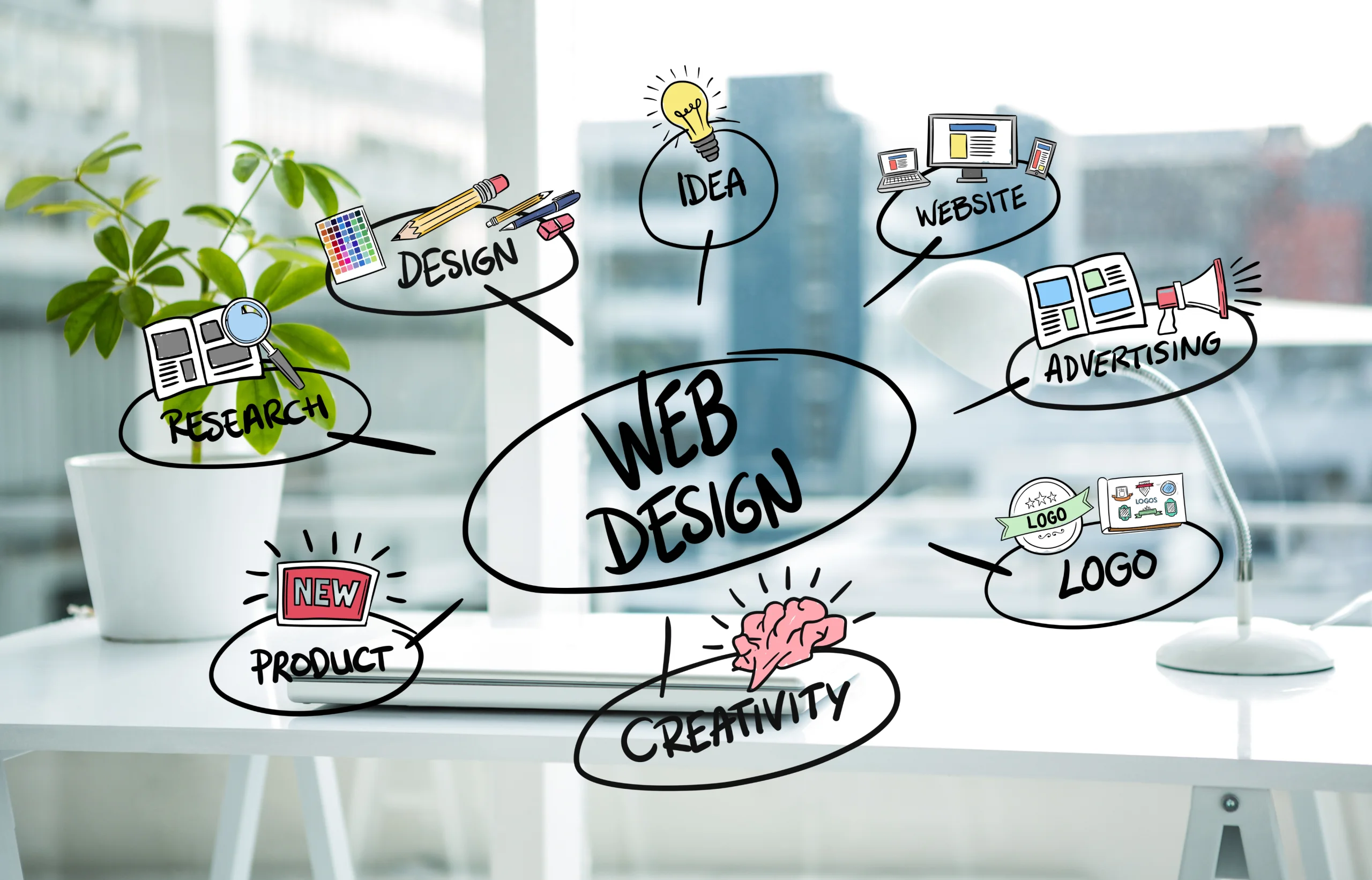 Welcome to MT Pixels, your one-stop solution for cutting-edge web design services. We are a team of highly skilled and creative professionals who are passionate about creating visually stunning and user-friendly websites that drive results for our clients. With our expertise in web design and development, we help businesses establish a strong online presence and enhance their digital branding.
At MT Pixels, we understand that a well-designed website is crucial in today's digital landscape. It serves as the virtual face of your business, leaving a lasting impression on your target audience. With this in mind, we employ a comprehensive approach to web design, considering every aspect of your brand identity and business objectives.
Our talented team of web designers takes the time to understand your unique requirements and tailor a website that reflects your brand's essence. We believe that every business is different, and we strive to create websites that are not only visually appealing but also align with your industry standards and target market expectations.
When it comes to web design, we prioritize user experience (UX) and user interface (UI) design principles. We focus on creating intuitive and seamless user journeys, ensuring that visitors to your website have a positive and engaging experience. By incorporating the latest trends and best practices, we guarantee that your website will not only look great but also be easy to navigate across all devices and platforms.
Our web design process begins with a detailed discovery phase. We work closely with you to understand your business goals, target audience, and key performance indicators. This information serves as the foundation for our design decisions, ensuring that every element of your website is purposeful and strategic.
Once we have a solid understanding of your requirements, our talented designers start crafting unique and eye-catching designs. We believe in the power of collaboration, and we actively involve you in the design process, seeking your feedback and input at every stage. This collaborative approach ensures that the final product not only meets your expectations but exceeds them.
Choose MT Pixels as your web design partner, and let us help you create a captivating online presence that drives results for your business. Contact us today to discuss your web design needs and discover how we can help you achieve your online goals.
Crafting captivating web experiences that drive results and leave lasting impressions.
Customized Designs: We create unique and tailored designs that reflect your brand identity and resonate with your target audience.
Responsive and Mobile-Friendly: Our designs are optimized for seamless viewing across devices, ensuring a consistent user experience.
User-Focused Approach: We prioritize user-centric design principles to create intuitive interfaces that enhance usability and engagement.
Conversion-Driven Design: Our designs are strategically crafted to drive conversions, with a focus on clear calls-to-action and user journey optimization.