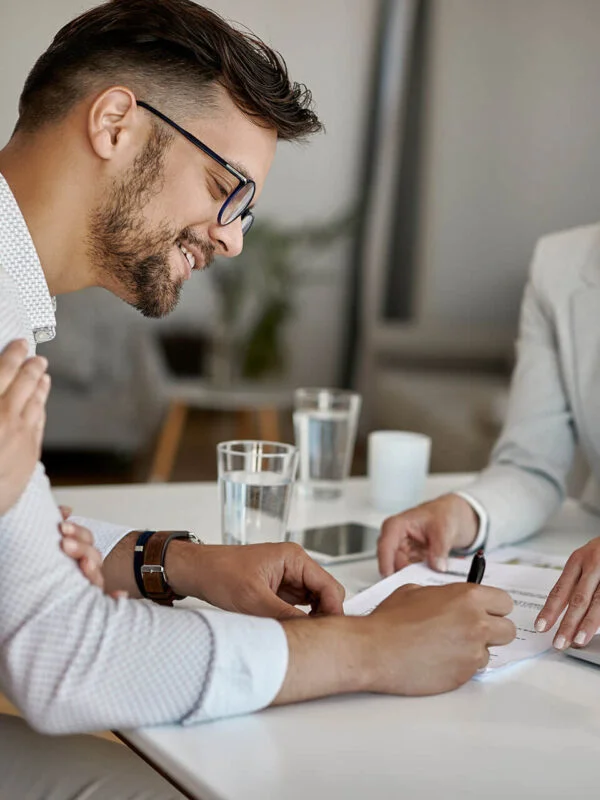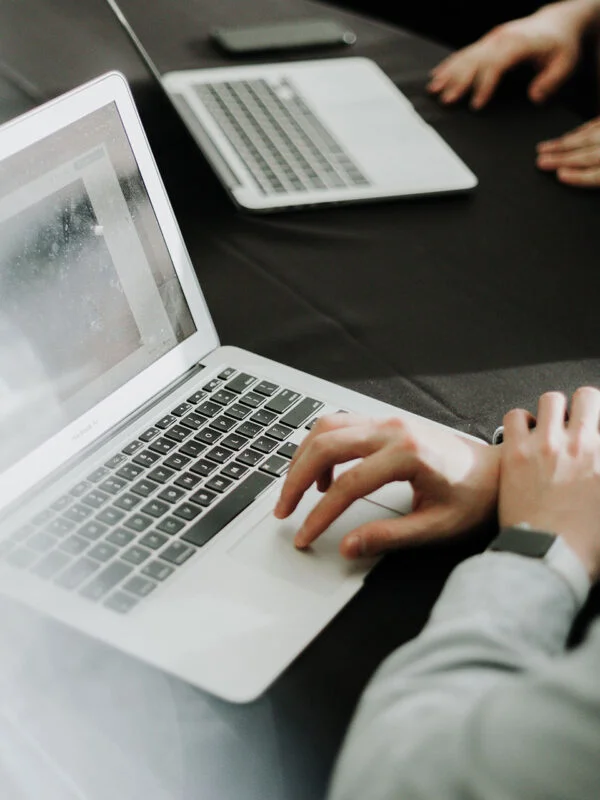 Get to Know
Discover Our Passion and Expertise
Explore who we are, our values, and our commitment to delivering exceptional services that drive your business forward. Get to know us better today
Understanding your unique business needs

Delivering solutions that exceed expectations

Committed to your business success
What We're Offering
Services we're offering to our customers
Trust the experts for all your web design & development needs.
You've have Any Questions?
Frequently asked questions
How long does it take to complete a web design project?
The timeline for web design projects can vary depending on the complexity and scope of the project. We work closely with clients to establish realistic timelines and deliver projects within agreed-upon deadlines.
What makes your branding services unique?
Our branding services are tailored to reflect the essence and personality of your business. We conduct in-depth research, collaborate closely with you, and create customized branding strategies that resonate with your target audience.
How do you ensure mobile compatibility in your development process?
We follow responsive design principles to ensure optimal viewing experiences across various devices. Our development team thoroughly tests and optimizes websites and applications to ensure they are mobile-friendly and provide seamless user experiences.